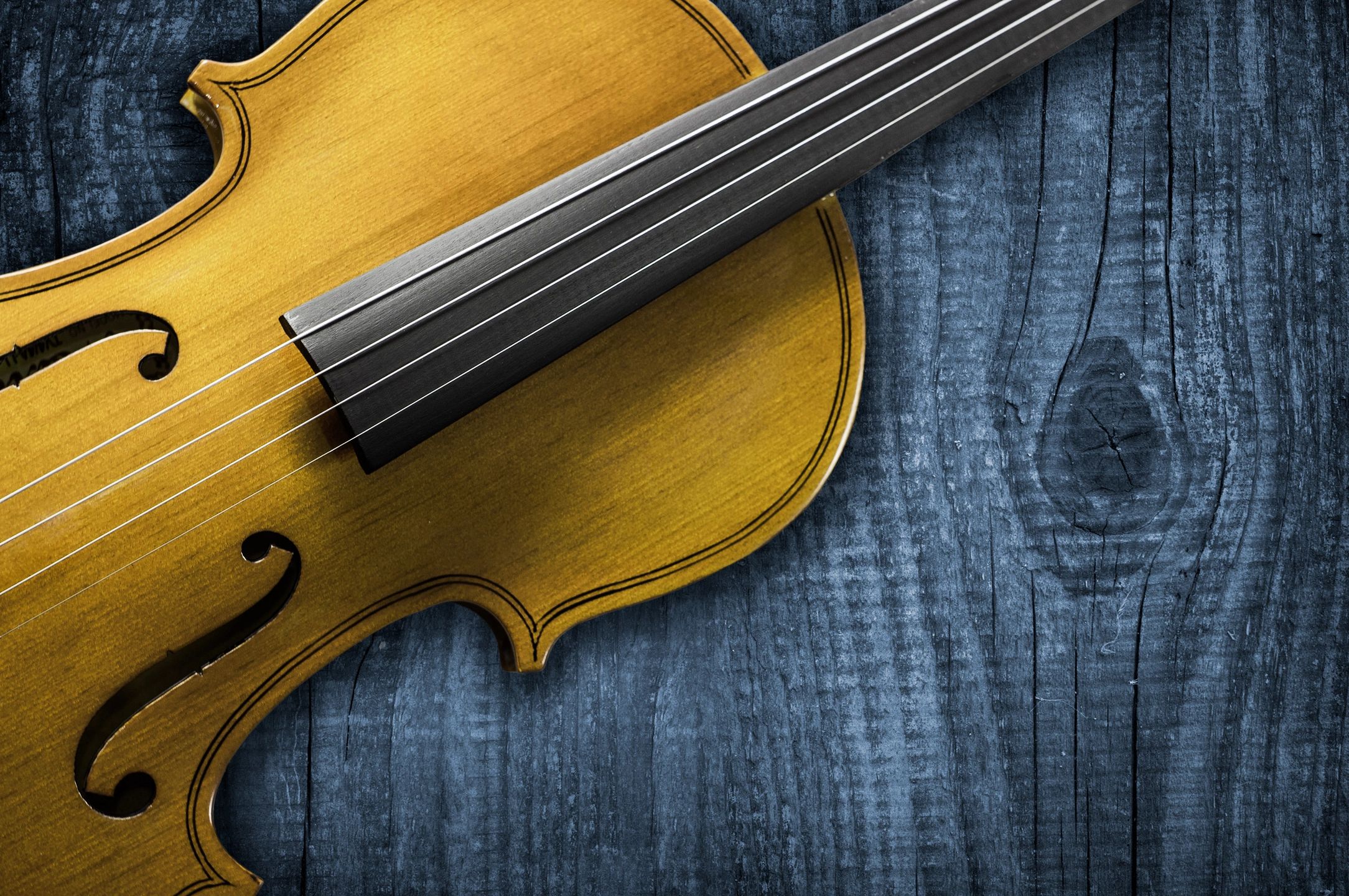 Freelance Musician
Over twenty years experience performing and teaching music. Fast in the studio, requiring little time to learn songs and record takes. Can work from sheet music or a recording; note-perfect or improvised.
Have played hundreds of weddings, cocktail and holiday parties, funerals, religious services of every faith - and prepare music to last for several hours.
I offer music lessons on almost all major instruments. Contact for details.
Educational Consulting
Experience working with students, teachers, and administration in rural and urban settings. Schools looking for program assessments followed up with actual steps to implement and improve student engagement must definitely reach out. Available for student presentations as well. For STEM/STEAM specific training, please visit Teach Code.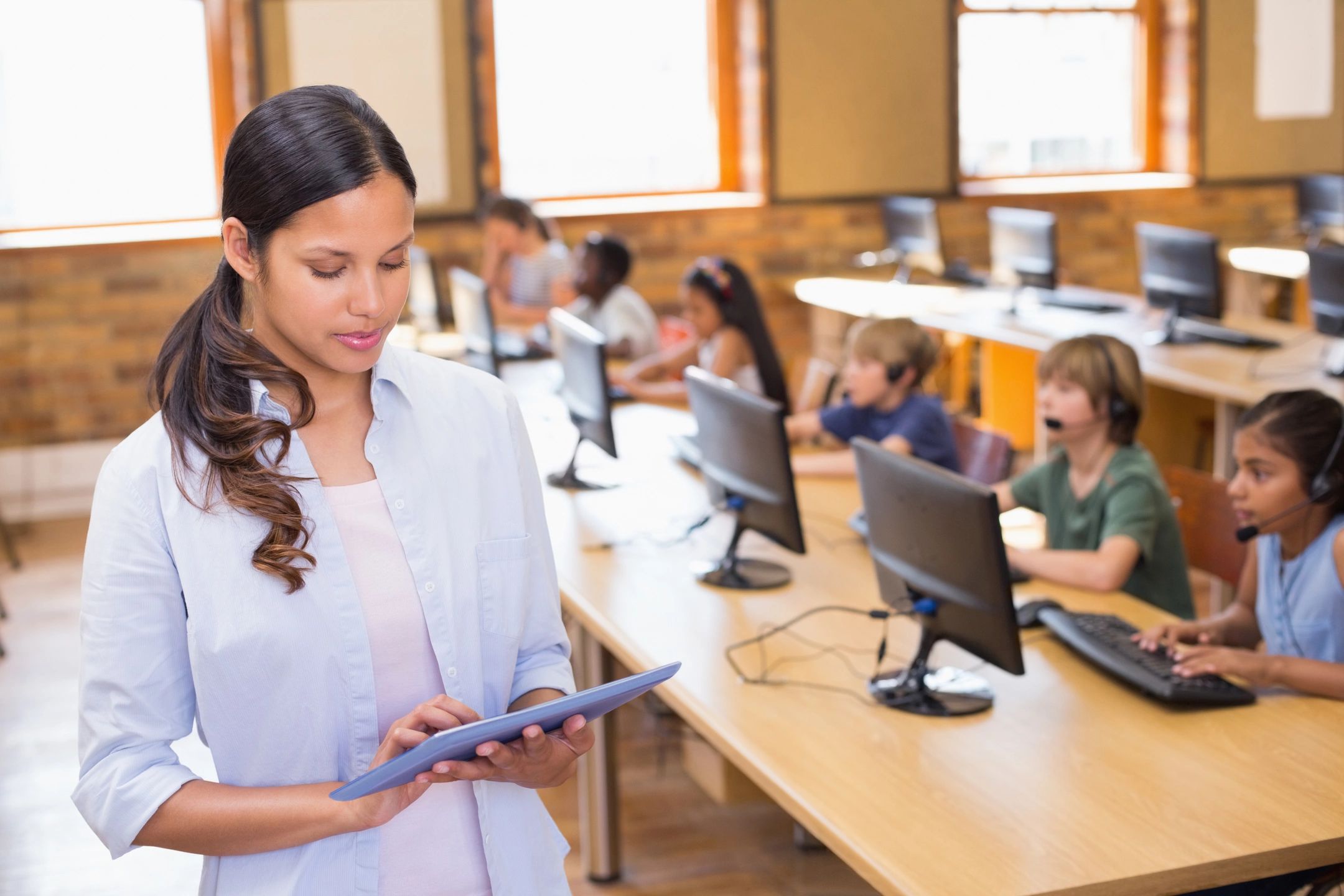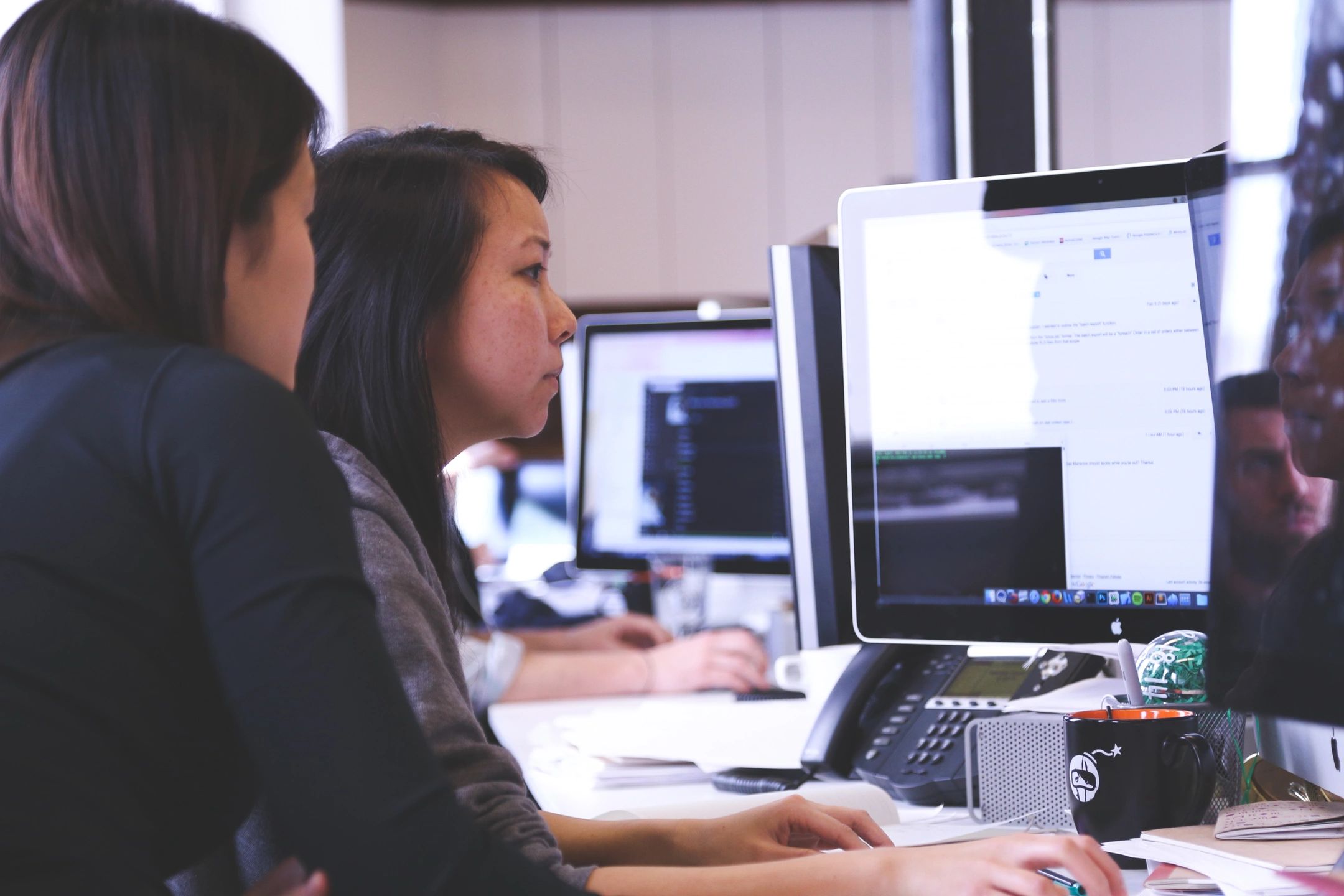 Strategic Engagement
Those starting new careers, jumpstarting their social media presence, or even experienced professionals can gain an advantage by putting the right technologies into a strategy that maximizes their personal or professional brand. Learn what I did to get started - easy, cheap, and highly effective!
Next Steps...
Contact me with questions!